Creating elegant contemporary homes that represent exceptional
investments for the future.
At Concept Group, long-lasting and impactful property development starts with a commitment to sharing values and creating opportunities from investors to communities. This goal is at the very heart of our company culture and it guides CPG Development's approach to every site, stakeholder relationship, team selection and design process.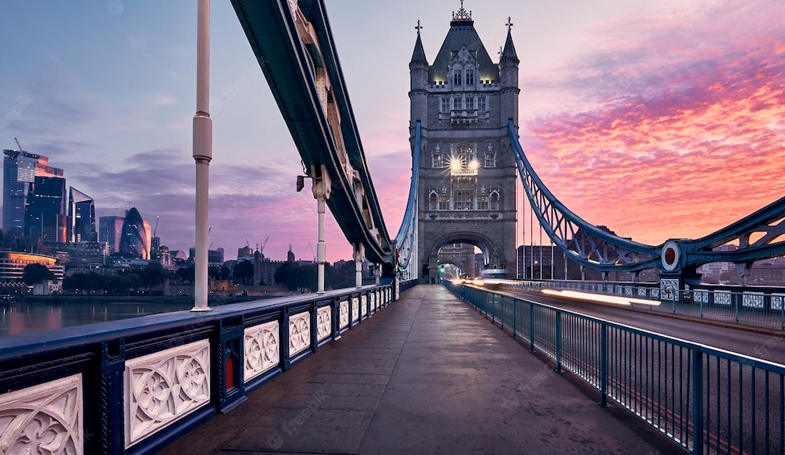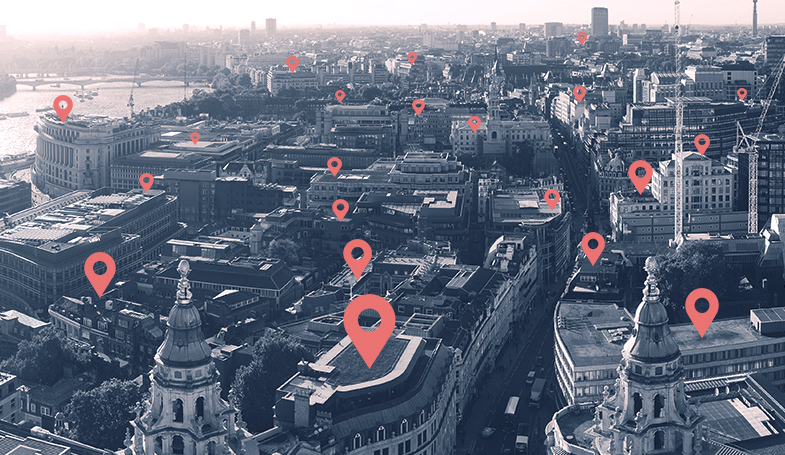 We are also an active estate agents. We are able to assist you in the post construction phase of your project. We have over 15 Years experience in the sales/lettings/management industry.
Concept Group would be delighted to hear from you, should you have a project you'd like to discuss.
Or leave a message below and our team will get back to you as soon as possible:
Sign up for our Newsletter here: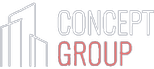 Email
Info@conceptgroup.one
© 2022 Concept.com All rights reserved | Privacy Policy | Sitemap